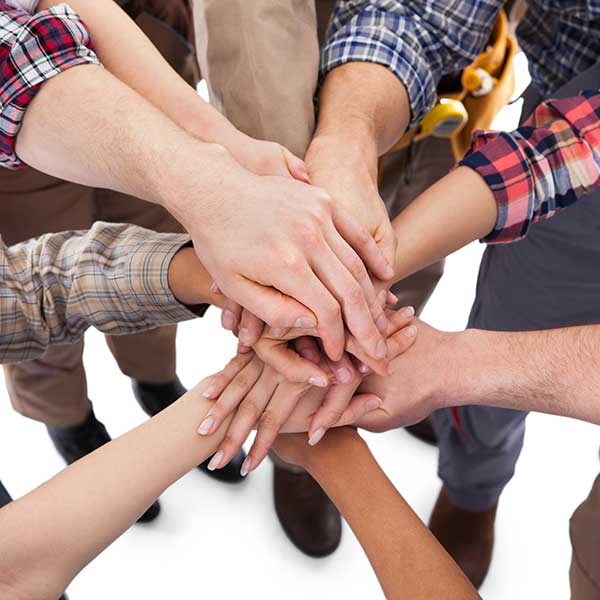 Currently open positions are listed below. Click on the job title to see more information about the position and a link to apply online.
Current Openings
Service Technician
We are seeking an experienced HVAC Service Technician/Installer. The HVAC Service Technician/Installer will perform annual maintenance checks, install new units or replacement parts for existing units according to specifications and established safety guidelines. Communicate effectively with each customer. Complete the necessary paperwork for each job and accept payments at the completion of each job. Clean up after each job. Keep work vehicle organized, clean and properly stocked. Perform other duties as assigned.
Qualifications: (Please DO NOT apply if you do not have the items listed below. Your resume will be automatically rejected.)
HVAC certification and/or Associates Degree in HVAC
5+ years' experience in field ONLY (education does not count towards experience)
Must be willing to work a flexible schedule when needed which includes nights, weekends and overtime. (Average at least 40 hours per week and overtime as required)
Strong customer service skills
Ability to lift heavy objects
Good work ethic
Strong mechanical background
Job Type: Full-time
We offer competitive pay, medical (health, dental and vision) insurance, simple IRA with company match, paid holidays, PTO time and SPIFFs.
Required language: English
Required license or certification: NATE
Garwood's Heating & Cooling, Inc. is dedicated to providing the best possible solution for your home or business. You can count on us to provide you with a system and solution that fits your unique needs and since we have installed many systems in this area, we have earned a reputation for doing the job right the first time.
Apply Now!