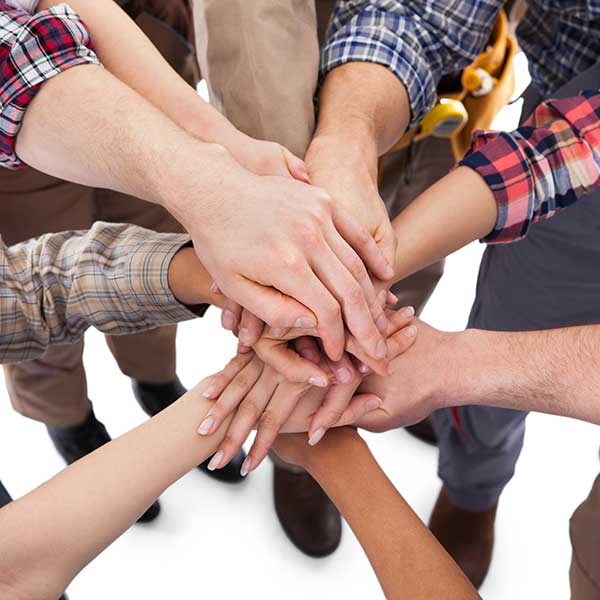 Currently open positions are listed below. Click on the job title to see more information about the position and a link to apply online.
Current Openings
HVAC Maintenance/Service Technician
Garwood's Heating & Cooling, Inc. is looking to hire an experienced full-time HVAC Maintenance/Service Technician to perform preventative maintenance and service residential heating and cooling systems. In this position, you will perform annual maintenance checks, complete repairs on equipment, assist with retrofit installations, clean up after each job, maintain a properly stocked and organized van, and perform other duties as assigned. You must communicate effectively with customers and vendors, complete the necessary paperwork on the job, and accept customer payments.
Work hours for this position are Monday thru Friday from 8:30am to 5pm. This position does require you to be on call on a rotating basis which includes nights and weekends.
Qualifications:
HVAC certification and/or Associates Degree in HVAC
5+ years' experience in field ONLY (education does not count towards experience)
Strong work ethic
Excellent customer service skills
Ability to lift up to 50 lbs
Mechanically inclined
Valid driver's license
Ability to pass a background check upon hire
Required language: English
Required license or certification: NATE certification (or ability to pass a NATE exam within 6 months of hire)
At Garwood's Heating & Cooling, Inc., we offer competitive pay, company paid medical and dental insurance, simple IRA with company match, paid holidays, paid time off, and the ability to earn bonuses.
Garwood's Heating & Cooling, Inc. is a small, family owned and operated business serving the Edwardsville/Glen Carbon and surrounding communities since 1983.
Pay: $18.00 - $25.00 per hour
Job Type: Full-time
Apply Now!